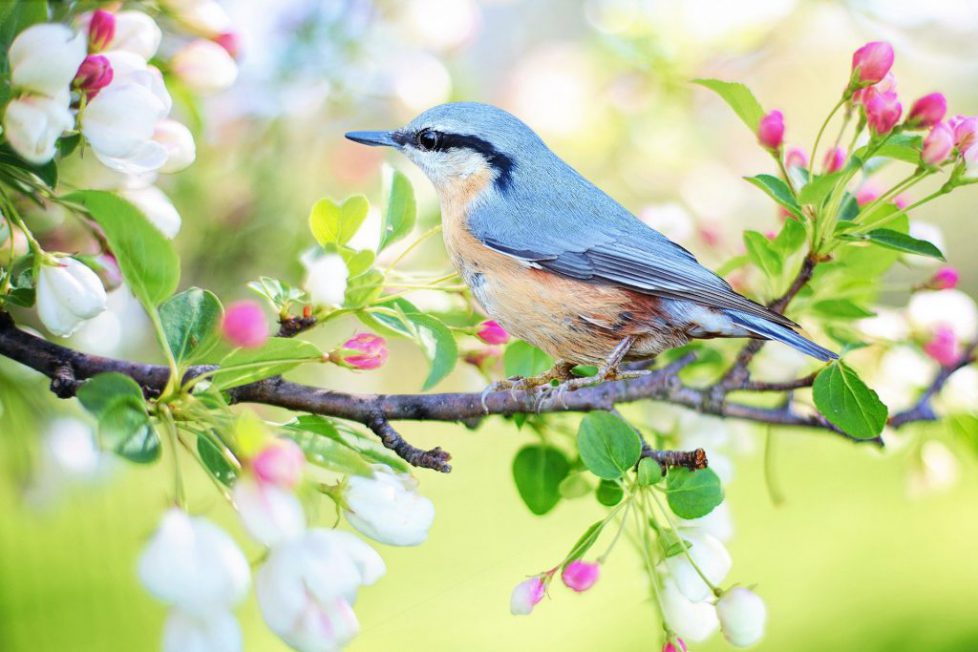 An ornithologist is a person who studies the biology and habits of birds, their flight routes and how individual species of birds communicate with each other, where they have their breeding grounds and what they feed on. To learn more about the life of birds, an ornithologist uses specialized equipment and records his observations. It sounds interesting? Check how exciting the work of an ornithologist is!
Ornithology is part of the wider animal science (zoology) that deals with describing birds and collecting information about them. If you also like animals and nature, and you are a good observer, check out more about what the ornithologist does. Maybe you will also become one?
Who is an ornithologist?
An ornithologist is a person who observes, photographs, records and documents the everyday life of birds. To get to know these animals, he must first learn about them. Find out what they look like, what species they belong to, where they live, what they eat. Later, he explores this knowledge in practice. He observes bird habits, rituals, living environment, and hiking routes. Some ornithologists also treat pets such as exotic parrots.
What is the work of an ornithologist?
An ornithologist can observe animals in different ways. He can do this with the naked eye, but he can learn more about bird behaviour and habits by using professional equipment. To track birds, ornithologists use cameras and ornithological binoculars to help them see animals even from a very long distance. In order not to scare the animals away, they often mask themselves or use special tents. They conduct their observations at different times of the day and even at night. They check which birds are singing, record their sounds, note how their mating singing sounds, and how to call or scare the enemy away. It is thanks to the observations of ornithologists that we know, for example, why a stork stands on one leg.
The ornithologist also examines how birds build nests, what the eggs they lay look like and how adults look after their young. Thanks to ringing, i.e. putting metal or plastic rings on the legs of birds, an ornithologist can check which routes the birds follow and at what times they migrate, e.g. they fly to warm countries. Although many birds are known to us, ornithologists are still discovering new species and interesting facts about their behaviour.
How to become an ornithologist?
If you like birdwatching and spending time outdoors, and you have patience and persistence, your passion can become a lifetime occupation. You can develop your interests by reading books about birds, observing them during walks or watching films about them.